The XEL Foundation | Deron Cherry Foundation
---

WLX and WLE are proud to support The XEL Foundation which is dedicated to helping those impacted by autism.
WLX and WLE, along with their parent company, R & R Express, are dedicated to funding & supporting autism research and inclusion opportunities through the foundation.The XEL Foundation gets its origins from a young man named Lex, which spells "Lex" backwards.The XEL Foundation represents the word "EXCEL". The definition of excel is to surpass in accomplishment or achievement.
---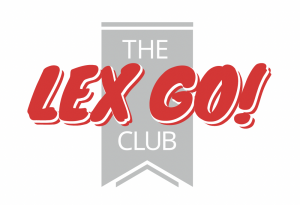 WLX | WLE contributes to the THE "LEX GO! CLUB" at The XEL Foundation
WLX | WLE and its employees provides 54 cents to every load that will be donated to the XEL Foundation. Additionally, our parent corporation, R&R Express matches 54 cents to every load.
The 54 cents represents the 1 in 54 children diagnosed with autism based on CDC statistics in 2021 when the foundation was established. At the time the foundation was started the rate of autism was 1 in 54. A few short weeks later, the number increased 23% to 1 in 44. That's a number the foundation won't accept. The XEL Foundation decided to continue to use 54 to show the increasing numbers of those affected by autism.
WLX & WLE are proud to support this effort as part of their corporate giving initiatives. For more information on The XEL Foundation, to make a contribution, for resources or media opportunities please contact the foundation at youareheard@xelfoundation.org.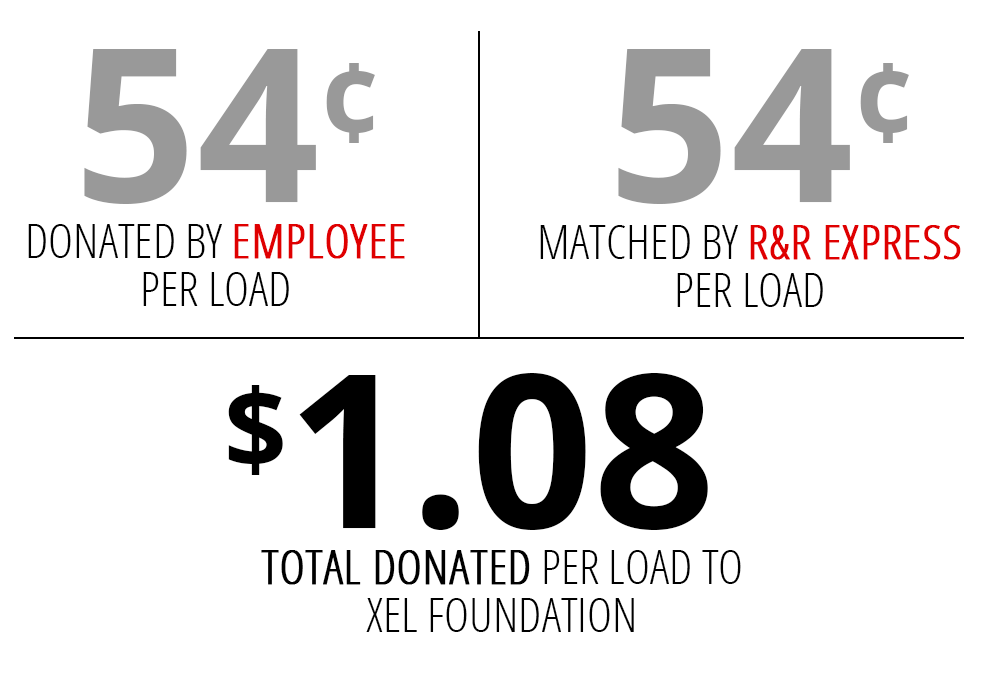 ---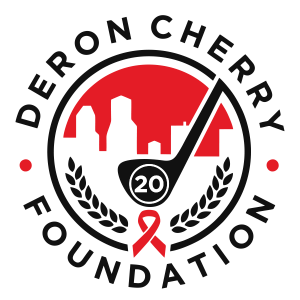 WLX and WLE are proud to support the Deron Cherry Foundation as part of the company's corporate giving initiatives.
The Deron Cherry Foundation started in 1992 and now helps to support 5 charities in the Kansas City Community. Their mission is to support and be there for all of the Kansas City Community — Through good and bad times, they stand to help. As Kansas City based companies, WLX and WLE are proud to support this foundation and the work they can do in their mutual hometown.Learn more at: https://deroncherryfoundation.org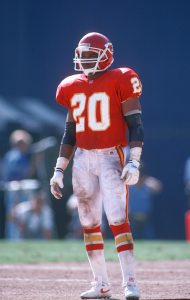 Kansas City Chiefs free safety Deron Cherry (20) stands on the field during the Sept. 29 1991 away game against the San Diego Chargers. The Chiefs won 14-13.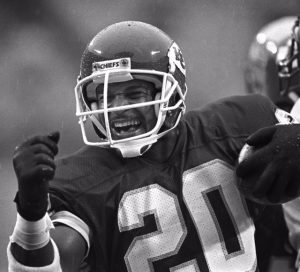 1985 Kansas City Chiefs